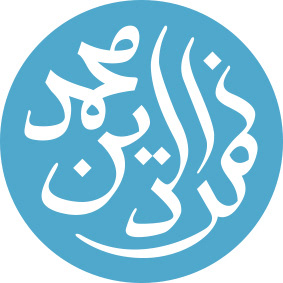 MY name is Muhammad Adam FROM BOLTON, United Kingdom. 

I am The Artist Of 
Al-Qalam GalleRy. 
My piece of art involves various medium in landscape, natures, realism & surrealism. Without any animals, portraits, insects, and creatures because it is forbidden in the name of my religion. I chose this way of capacity and I find it great idea, by not offending any other artist or religion, to you what you want to do and to me what I want to do. Overall it is time to let go my inspiration and have fun. 
​​​​​​​
In the beginning of my life, I am very loftiness in natures of what my Creator has created. He is the Creator of Prophet Adam, Prophet Noah, Prophet Abraham, Prophet Moses, Prophet Jesus & Prophet Muhammad. My Creator created so much great things around the world. Ever since my childhood, even now, look around the world, close your eyes and feel the inspirations of the glorious natures of beautiful plants, flowers, leaves, and trees. The most beautiful water, pond, river, waterfalls, sea, and oceans. The glorious fields, meadows, lands, highlands, mountains, cliffs, and caves. Most of my painting has hidden messages in Arabic, because I am grateful to my Creator, he created the most beautiful natures, no matter how I paint or how beautifully I can paint imagination landscape, but I cannot be better or higher than my Creator because he can do better natures than me.
I went to Egerton County Primary School in Bolton (1996-2001), very interested in drawing, creating, paintings. I went to Sharples High School in Bolton (2001-2006), I became passionate in Art & Design, and Judo. I studied Applied A-Level in Art & Design, and Graphic Design in Bolton Sixth Form College (2006-2008). I graduated in a B.A. in Graphic Design at University of Central Lancashire in 2011, and received an award By Starpack Student Packaging Design Award. I am a student of Shaolin Kung Fu (Nam Bai Chuan), and studied various martial arts with various discipline. After graduation, I would like to come back who I was in the beginning of my childhood, that is to become an artist. I have a lot of inspiration and I would like to let go and go back to the old ways.
https://www.1340gallery.com/profile/user1522324955/